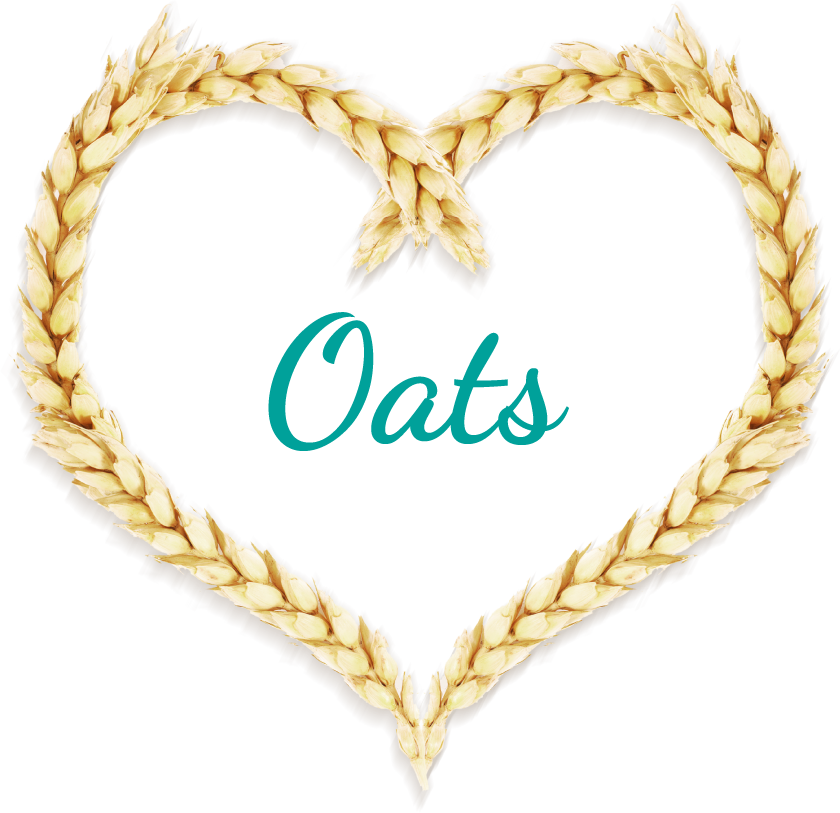 Our oats come from farms in Finland and as of 2020, we have started the production of certified gluten-free oats from the Italian controlled supply chain. Oats are rich in fibre, betaglucans, which are contained in soluble fibre, promote intestinal activity, help to control cholesterol and glucose levels and strengthen the cardiovascular system. Oats contain unsaturated fatty acids, which help prevent cardiovascular disease, and are a good source of vitamin-B, zinc, iron and magnesium. They are made up of 12 % protein and are therefore useful in the diets of athletes and vegans. Oats are heart-friendly.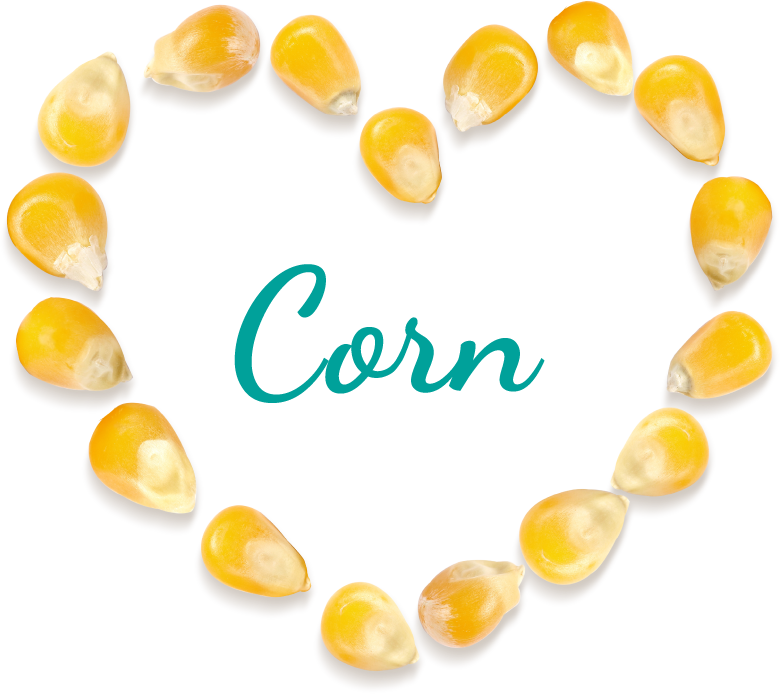 Our corn is selected from seeds that come from a controlled organic supply chain. At all stages of farming, in agreement with the farmers of our area, we guarantee that there are no GMOs, chemical fertilisers, herbicides or pesticides. The corn is stored in the drying centre where it is meticulously checked to pass the visual, chemical and physical inspections. Corn, which is gluten-free, is a source of folic acid and vitamin B1. It contains a significant amount of iron and other minerals. It is particularly suitable during pregnancy and for children.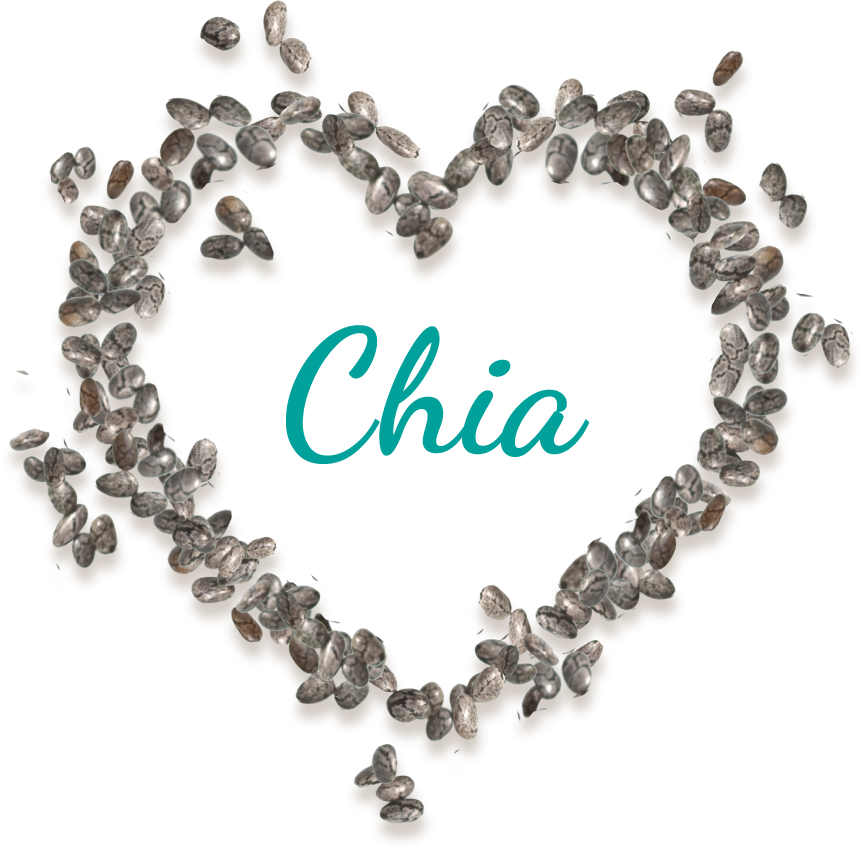 Chia seeds are a source of nutrients, rich in vitamins A, B and C. They contain protein and provide an important amount of essential fatty acids, mainly omega 3.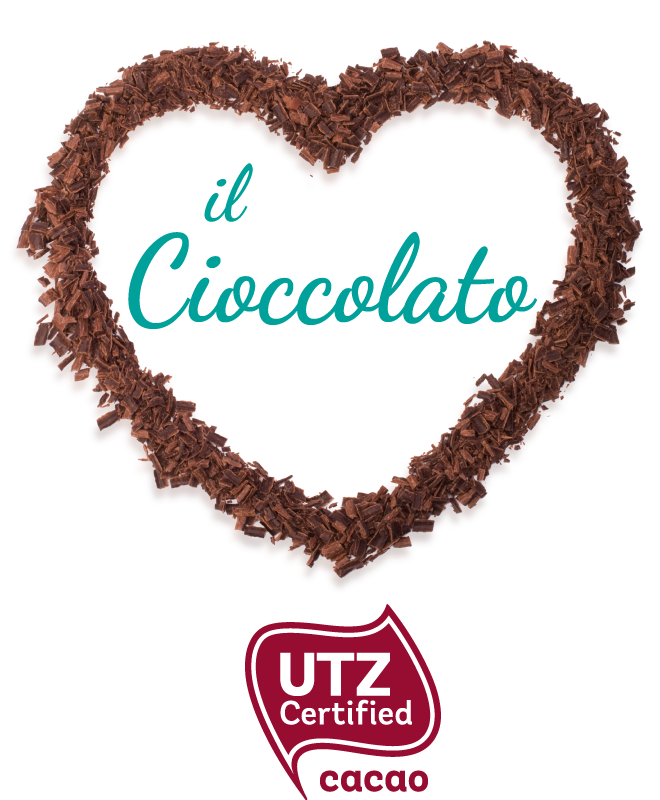 This logo is a guarantee that the cocoa used is UTZ certified, one of the most important sustainability programs for cocoa, coffee and tea in the world. UTZ certification. Sustainable agriculture for a better future: choosing UTZ-certified coffee, cocoa or tea means helping to build a better future for everyone. The UTZ Certified label sets the criteria for sustainable agriculture and creates opportunities for farmers, their families and the planet. The UTZ Program enables farmers and workers to learn more advanced farming methods, improving their working conditions and also taking care of their families. Through the UTZ Program, farmers can obtain better crops, generate more profits and create better opportunities while protecting the environment and respecting the planet's natural resources.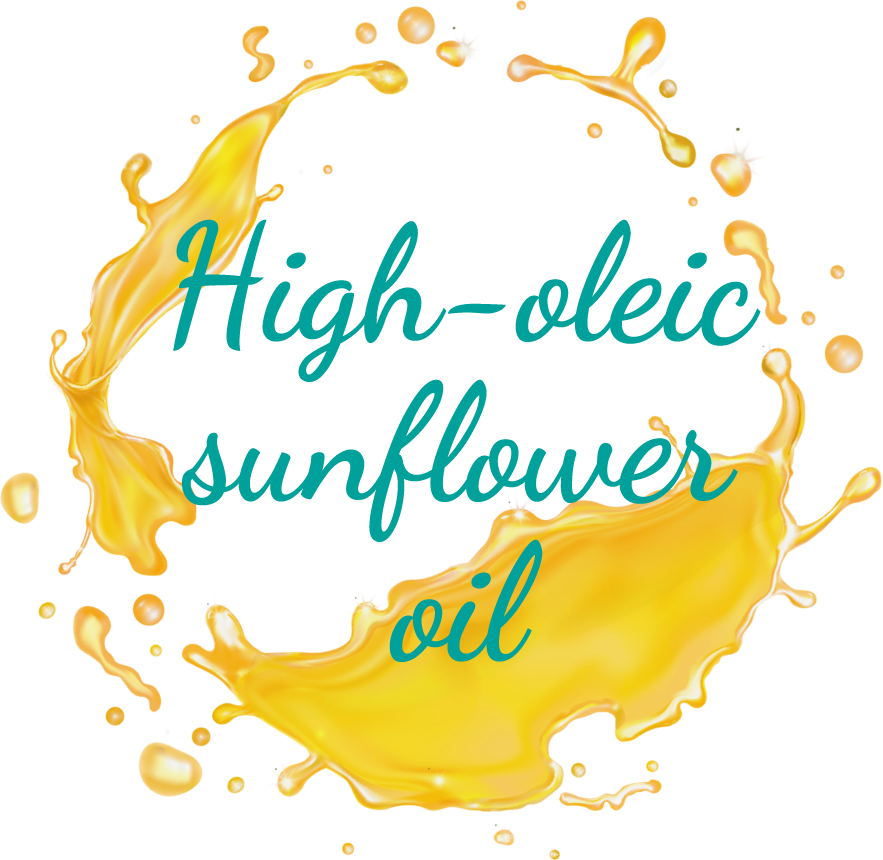 We use high-oleic sunflower oil in our products, which contains a very high amount of oleic acid (Omega 9) and is rich in tocopherols, Vitamin E and phytospherols.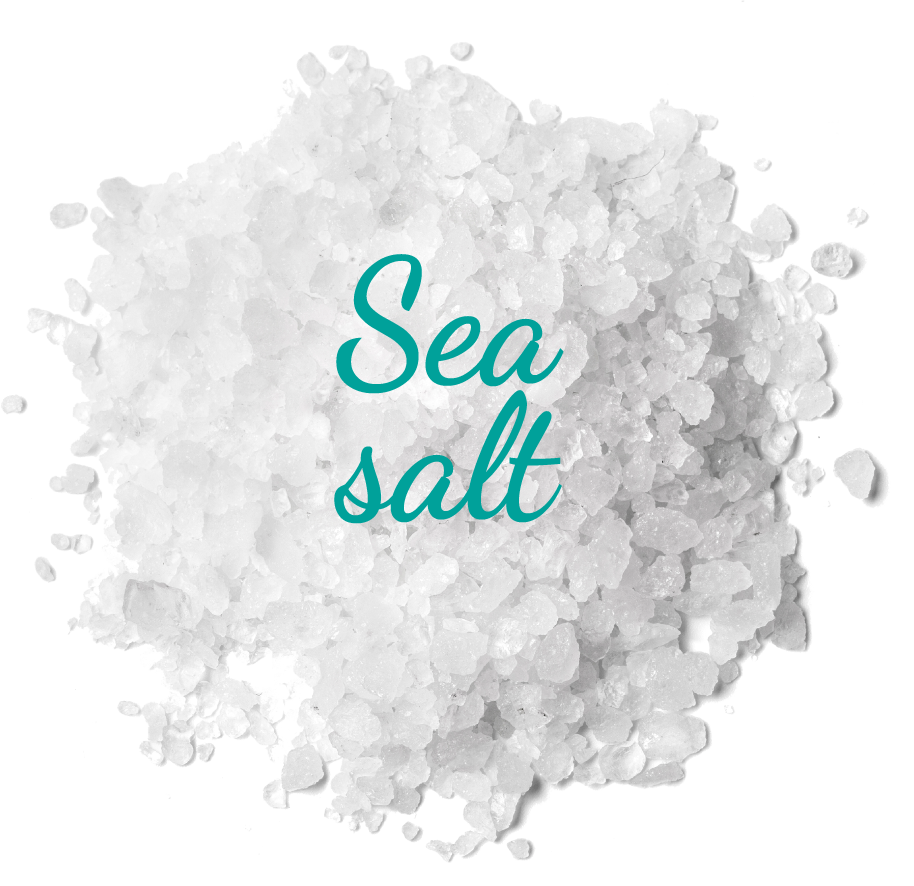 Sea salt is a natural product, obtained from the evaporation of sea water. Sea salt is not refined and therefore preserves its natural compounds, which are extremely beneficial to the body.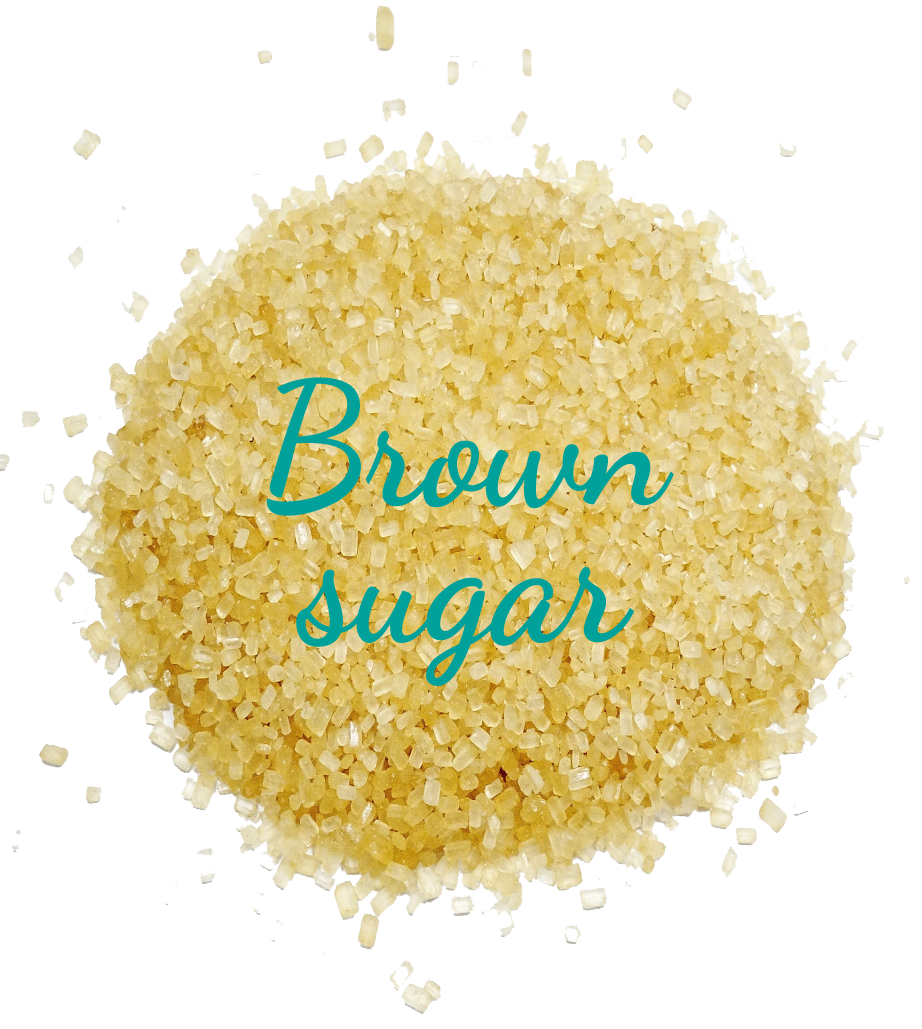 We have chosen cane sugar for our products to guarantee only the highest quality ingredients.